Price Action Toolbar
Tools to Simplify Your Trading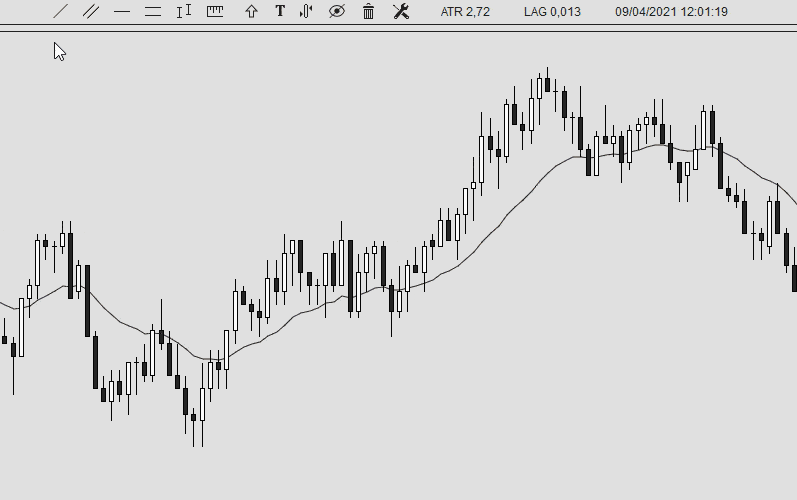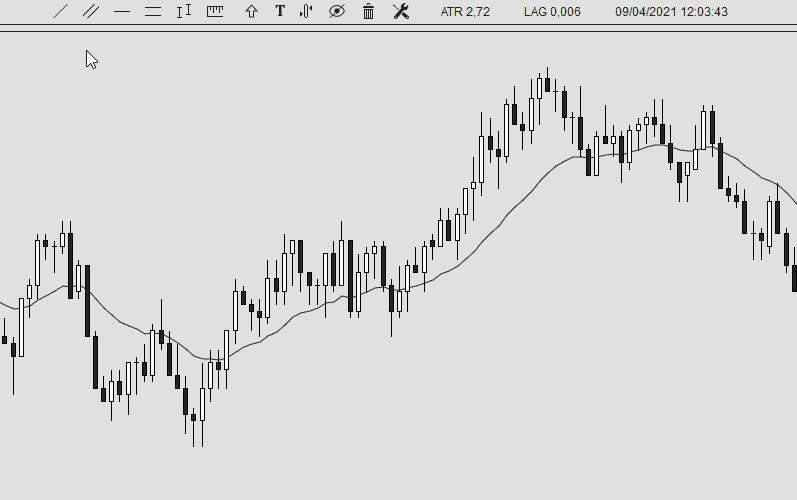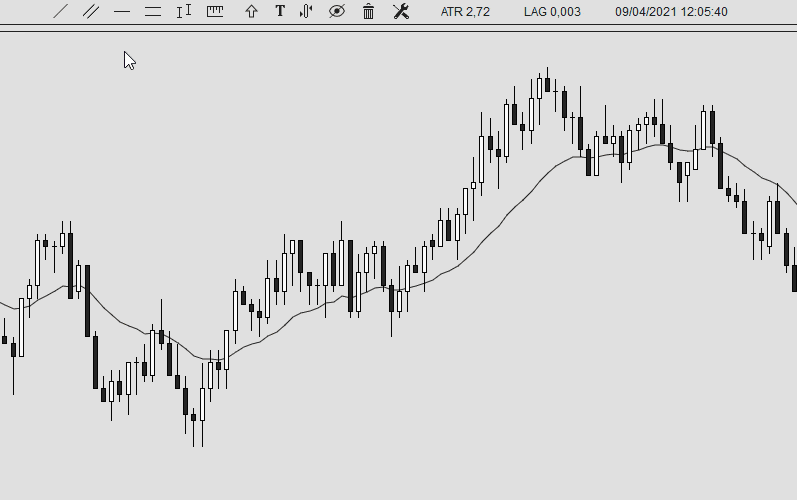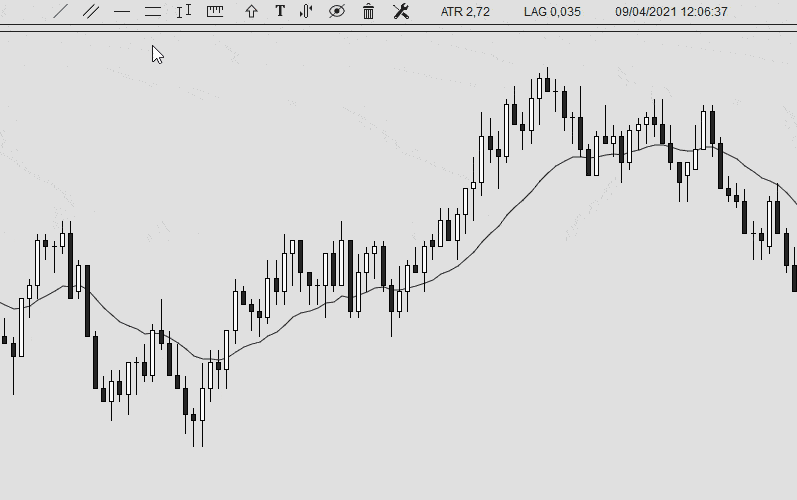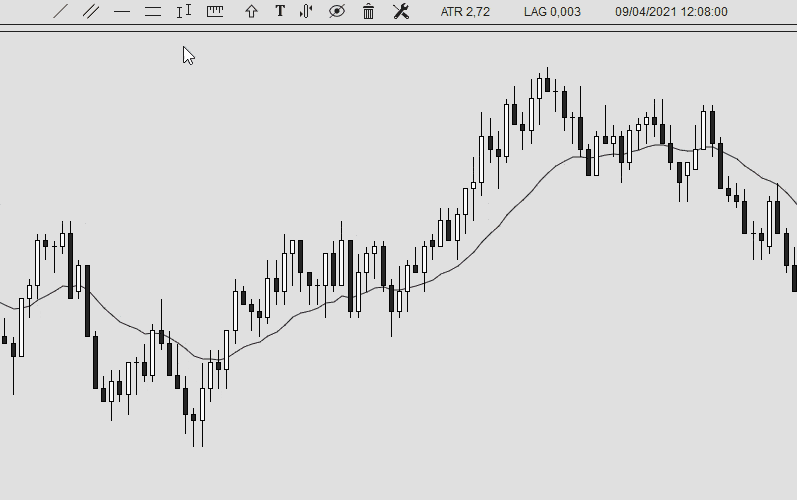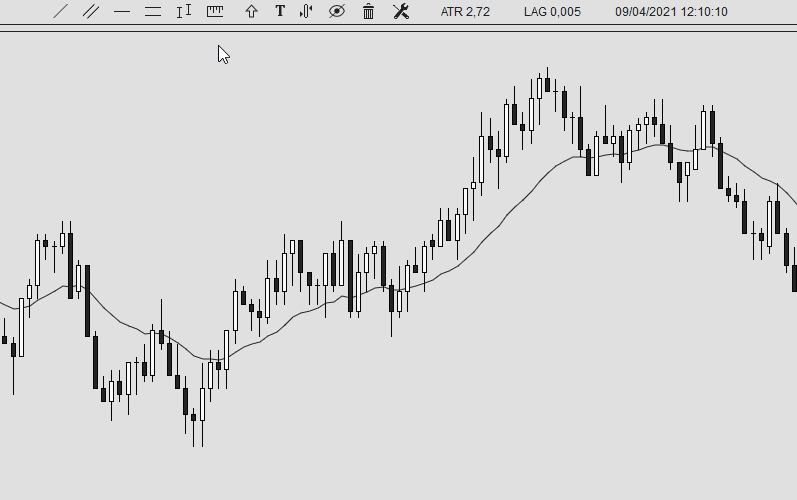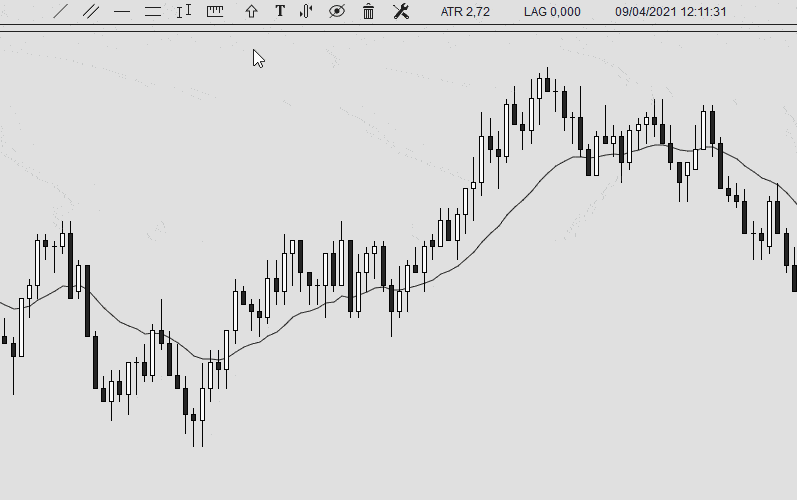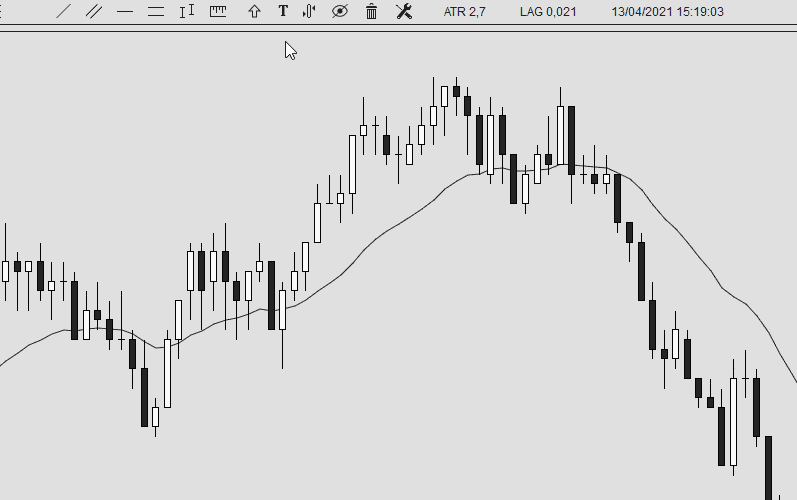 Features
Pricing
FAQ
Which trading platforms are supported?
NinjaTrader 8 is currently the only platform you can use with this indicator.
Can I use the indicator on multiple computers?
No, your license key is tied to your computer machine ID (single machine). Contact me for multiple machines licenses, you will have a discount.
What if I want to change my computer?
Contact me on Discord or by email and I will revoke your license and send you a new one for your new machine.
Can I try the toolbar for free?
Yes, you can try my toolbar for free for a period of 7 days.
Do I have to pay for updates?
No, it's a one time fee, lifetime updates are included.
My toolbar has greyed icons and doesn't work?
Your license file is either missing, corrupted, expired, wrongly named or not placed in the right folder.
Contact
Hello! My name is Bastien alias beo, I'm 32 years old and I'm from France.
I have an engineer's degree in computer science. I started studying Mack's Price Action Trading System in march 2020. Some NT8 tools and settings really bothered me so I decided to code my own indicator to solve this. I started with a new channel drawing tool much easier to draw and edit, then a range tool, ...
I also wanted a quick access to my tools but available toolbars didn't please me. So again I built my own toolbar and thought maybe other students would be interested. I shared the software - PATsToolbar - on the forum for all premium members and people liked it and asked for modifications.
What started as a small personnal project became more and more complex. New features were added to suit traders's requests. I was spending a lot a time developing a software I was sharing for free to only Mack's premium members.
I finally decided to build this website and make the indicator - Price Action Toolbar - available to any trader in the world. That's the story of how this software was born and gradually improved to help traders simplify their price action trading.
I hope this toolbar will be as useful to you as it is for me.
Safe Trading,
Bastien
Please feel free to contact me, I greatly appreciate your feedback for improving Price Action Toolbar – let's make it better together!
If you have any questions or suggestions please join my discord server or send me an email.
I would greatly appreciate if you could give a review on my facebook page.